Brian's Web Site
Last Updated September 21st 2016
<![if !vml]>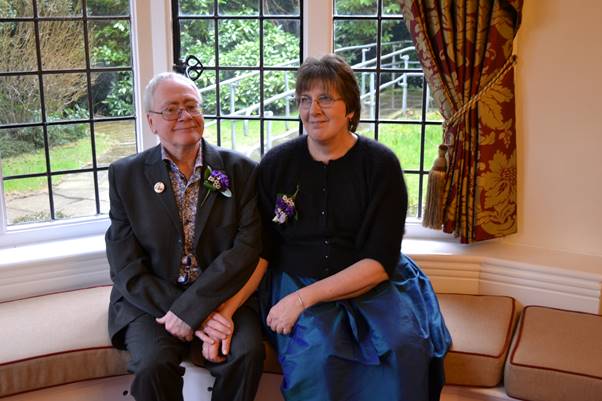 <![endif]>
This is the personal web site for Brian Creese, one-time editor of pbm zine NMR!, for 12 years proprietor of Video Production company NMR! Productions, ex Molinare, ex The Sound Company, ex BDP productions and now a Research & Development Officer at the NRDC based at the Institute of Education.
Please, do feel free to contact me at any time on bjc@briancreese.co.uk and I may be found occasionally on Facebook (though often post pictures there) and to prove my modernity you are invited to follow me on Twitter.
Latest thoughts and comments on the world, both personal and wider.
<![if !supportLists]>· <![endif]>List of blogs
<![if !vml]>
<![endif]>
The Medieval History content is slowly being transferred to my new site, www.clericalcelibacy.co.uk
Holidays
Mostly nice pictures with a few words attached
Not so much a holiday, but some pictures I took in early 2009 of my favourite museum
Archive:
And still my only 4secs of fame
The later hobby articles
Some notorious photographs
The articles I wrote about religion and ancient history
before I studied them.