Brian's Web Site
Last Updated: February 1st, 2017
<![if !vml]>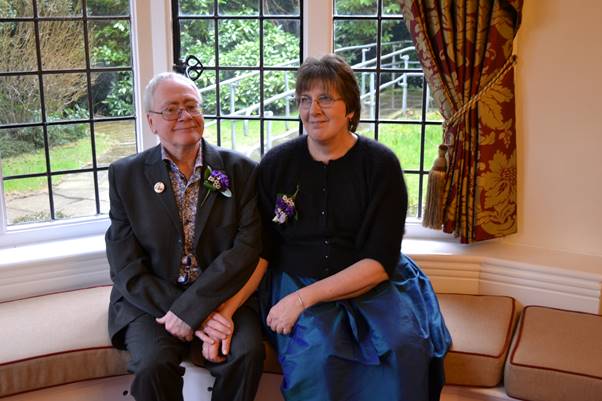 <![endif]>
This is the personal web site for Brian Creese, one-time editor of pbm zine NMR!, for 12 years proprietor of Video Production company NMR! Productions, ex Molinare, ex The Sound Company, ex BDP productions and now ex-NRDC/Institute of Education. I remain co-director of the Centre for Education in the Criminal Justice System (CECJS).
Latest thoughts and comments on the world, both personal and wider.
Not always well, but always with enthusiasm!
Some photos, old and new
<![if !vml]>
<![endif]>
Contacts:
Twitter@BrianCreese